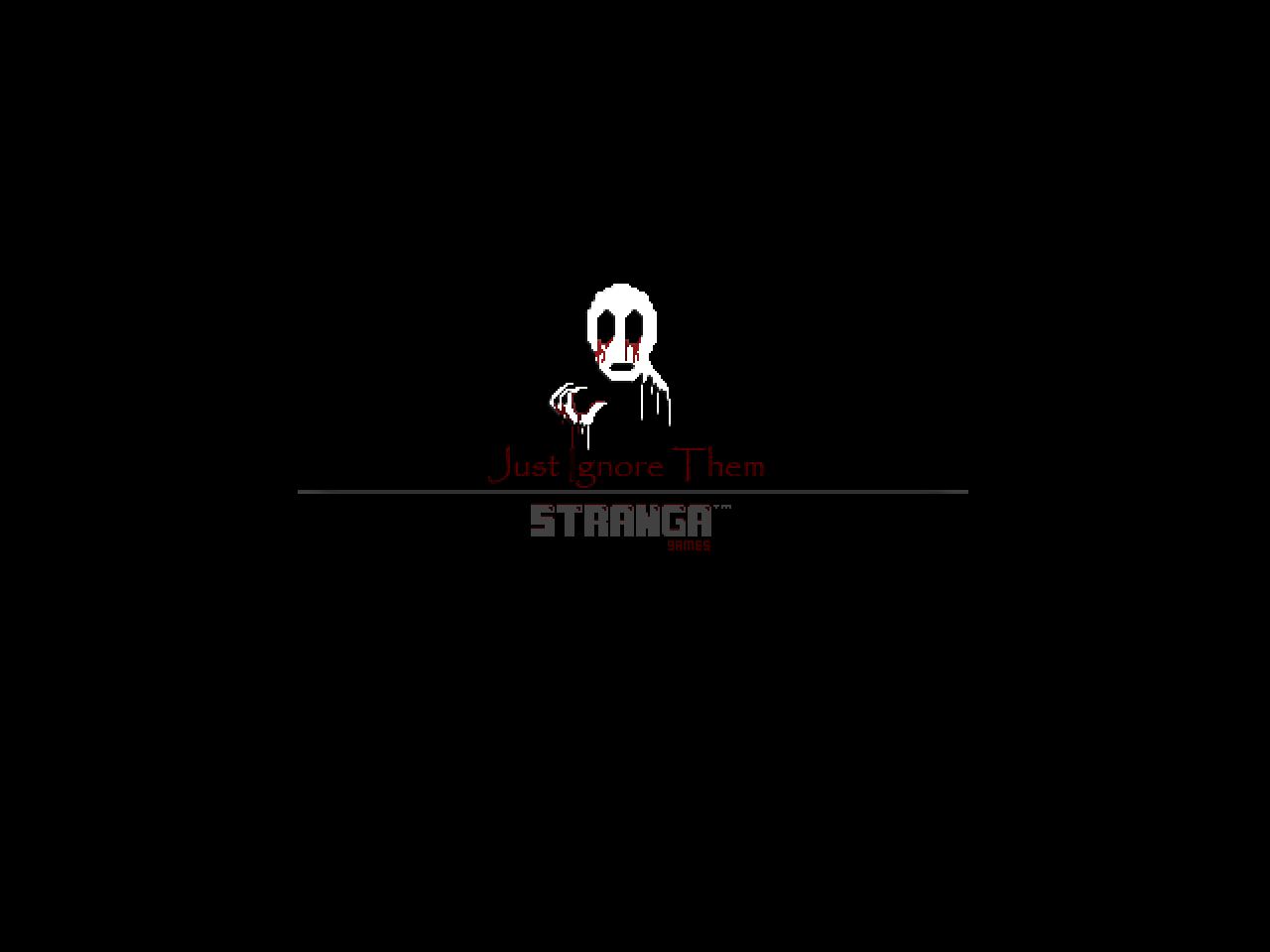 Just Ignore Them
A downloadable game for Windows
UPDATE 5/14/2017

As some people may have seen, the game has released on Steam. Rest assured, the game will release on itch.io very soon. I am in the works of a major update and once it's finished, I will upload the full complete game to itch.io.
Thank you all for your paitence :)
Welcome to the Just Ignore Them itch.io Store Page.


Before considering purchasing Just Ignore Them, please try our FREE demo and read the rest of this section.


Just Ignore Them is a point and click adventure horror that is mainly story driven. It contains an alterable story line which the player can control with critical choices. However, the main plot dose not change (This is due to a possible sequel). The game is roughly a few hours long (For first time players), but this also depends on some of the choice you make during the game.
It's your job to discover the mystery of the invading monsters.



One night can feel like a lifetime of pain, suffering and horror to a child...
The story starts of a Little boy at the age of 8 who is tormented by monsters that live in his house. He lives with his mother which works from home so she can look after him. You will be taking a glimpse into the future which can be altered by the choices you make to create a custom story. The story is to resemble some what of a movie script rather than a game.
Download demo
Comments
Log in with your itch.io account to leave a comment.
I probably wouldn't take it as a jump scare horror. I wrote in a fashion of psychological horror cross American Anime like feel with a 90's thriller style. If that makes sense. The game is supposed to resemble a horror, but I'm not that great at making jump scares. I apologize about that.
Loved the demo :) here is my gameplay
Loved the video! Enjoy the full game :) It has released on steam and will be avaliable here soon too :)
me podrian decir si va a ser gratis o de pago y si va aser de pago cuanto podria valer aproximadamente... Parece Un Juegazo.