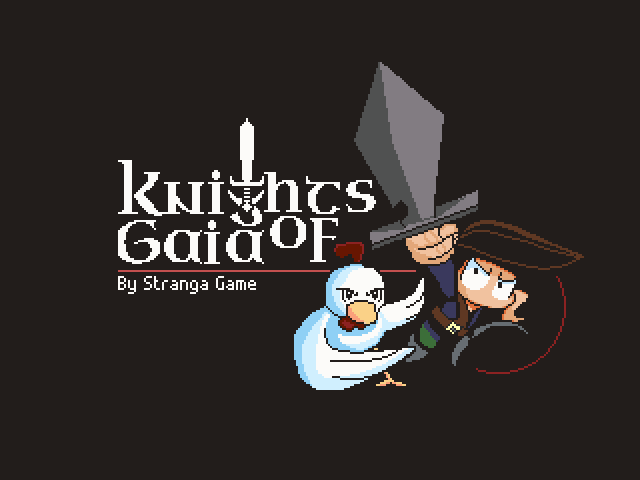 Knights of Gaia
A downloadable game for Windows
Welcome to the world of Gaia!

Play as Jhet, a lonely farmer boy who inherits his passed Father's farm. Along with the farm, Jhet also inherits his Father's prized magical talking chicken Babes.
Come along for the adventure to help save Gaia from the evil Sarlax in this original story RPG! Do you have what it takes to become a Knight of Gaia? ...or, does Jhet?
This game will be available for Early access in steam and here once more development has progressed. In the mean time, please check out the demo, it's FREE! And also check out my Pateron for frequent updates on the game as well as access to other goodies.
https://www.patreon.com/strangagames

Please let me know of any bugs or glitches.
Thanks!
Download demo