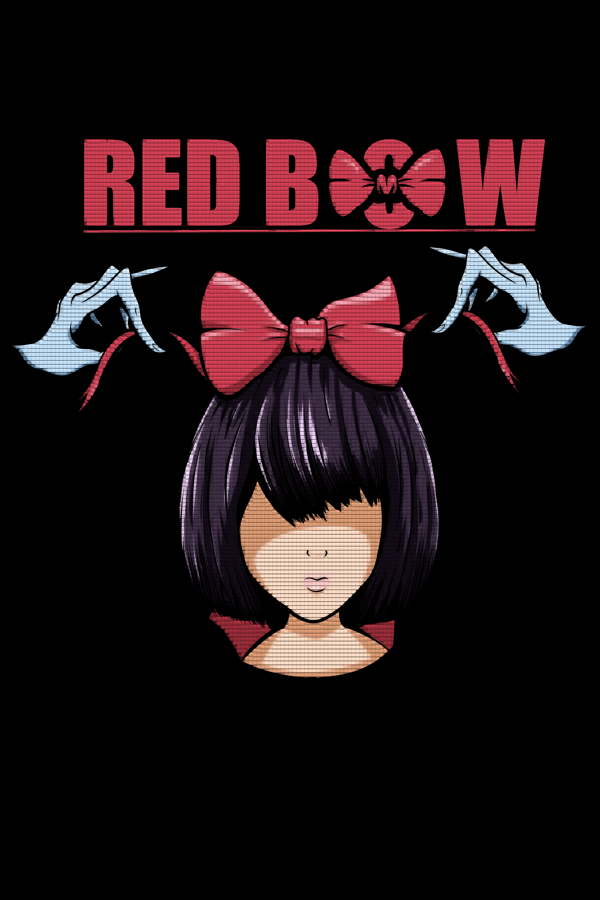 Red Bow
PATCH NOTES
Hello everyone!

I have a some bug fixes!

FIXES/NEW ADDITIONS


Added a return to main menu option in the options menu.
Added the translations along with the option.
Resized the options window for translations (Some of the text was hard to read).
Possible fix for end of game cutscene in the lighthouse.
Added Polish translation
Fixed Portuguese translation
Fixed bugged ending where Roh would appear invisible after the last cutscene (Has been tested and works but if still experiencing problems please post in the discussions)
Other small fixes.