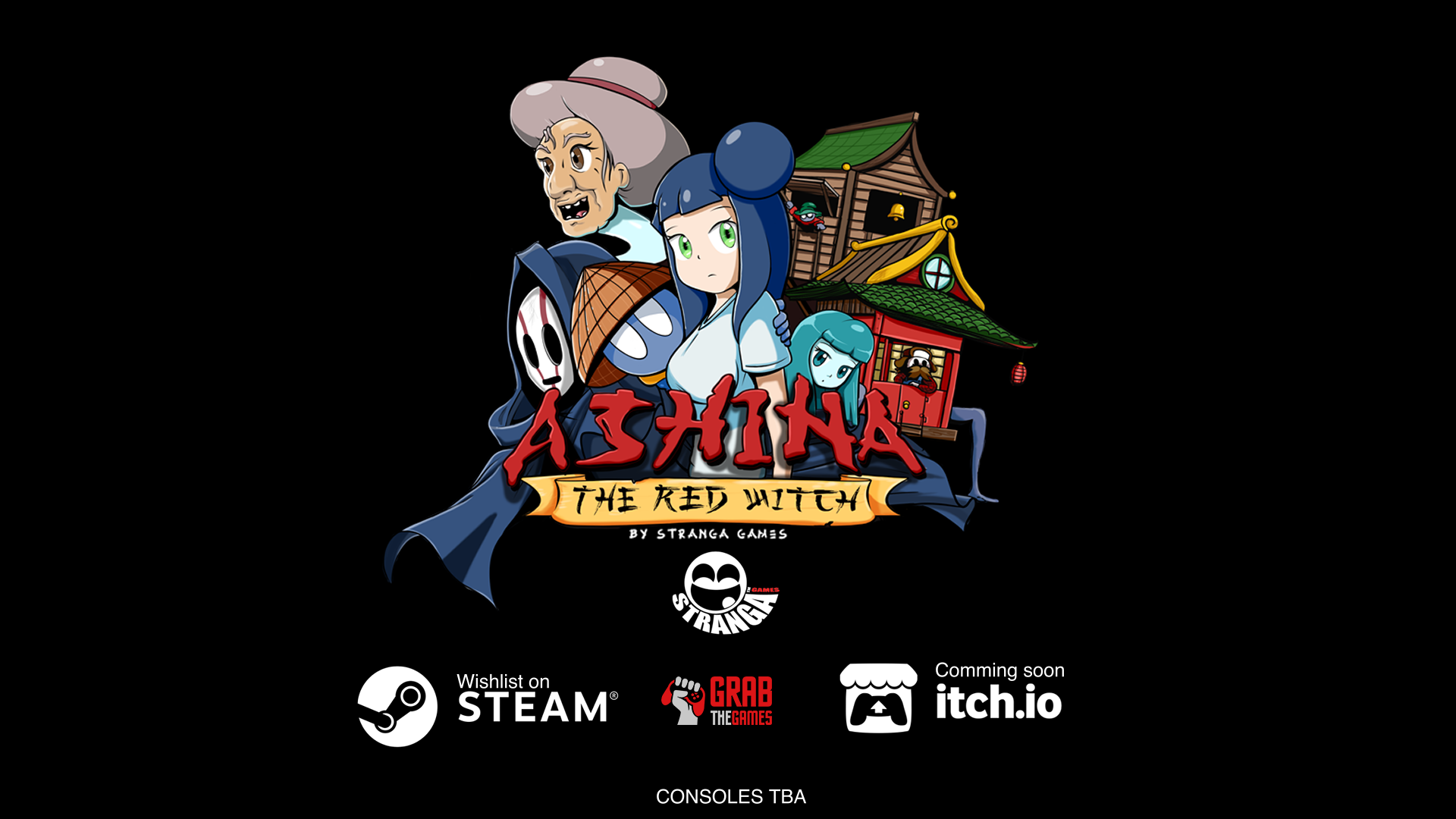 Welcome to the official Stranga Games itch.io page! One Man Dev Team + Digital Artist |

You can also find all/most of my games on steam and Xbox,PS4 and Nintendo Switch!

If you wish to help me make more games for you to play, consider supporting me, I'm only one guy after all and it takes a lot of work to make these games.

Check out some Official Stranga Games Merch: